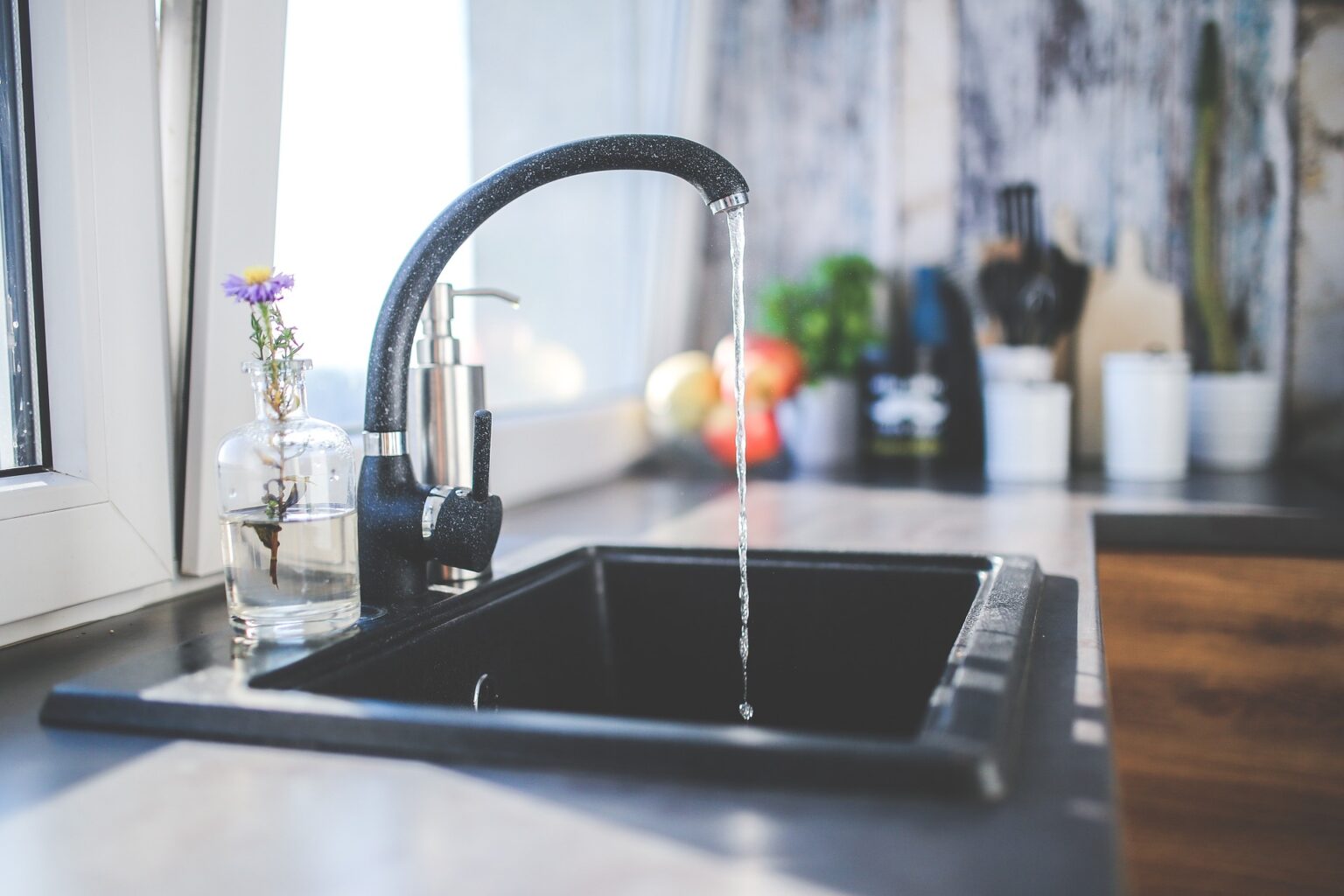 February 8, 2023
Tips to Clear Your Clogged Drain
If you have a clogged drain and it smells like sewage, you know it's a problem. It is important to take care of this issue quickly, because not only is the smell unpleasant, but the cause of the clog could be damaging to your plumbing system. Also, if you are smelling sewer, then there is a chance you're inhaling dangerous gas. The good news is that it can be relatively simple to clear your drain with natural solutions. For a more stubborn clog, call our team at JG Graybill for help! Here are some tips on how to eliminate a smelly stopped-up drain in your home.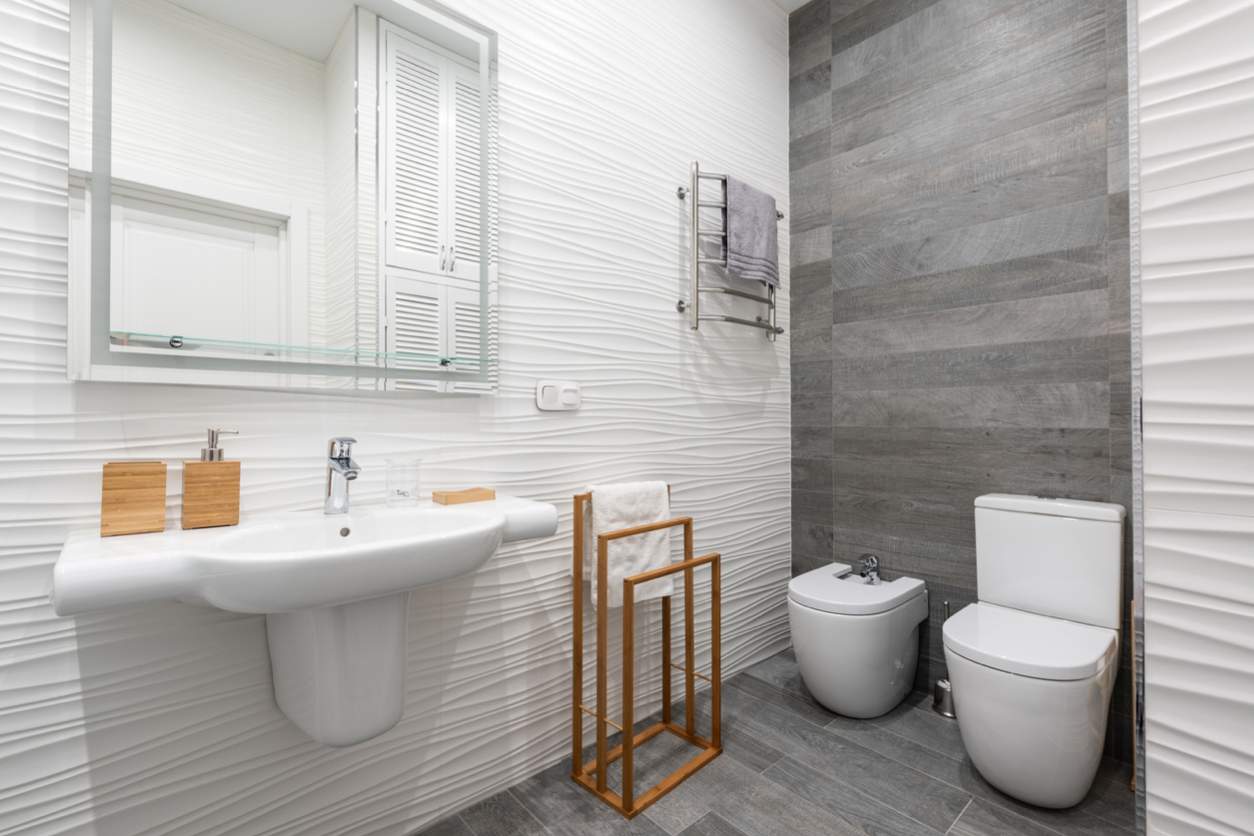 October 5, 2022
How do I know if It's time to call in a professional plumber?
A clogged toilet is one of the most frustrating things that can happen in your home. You've tried everything! Plunging, boiling water, even Drain-O, but nothing seems to be working. The toilet is still backing up, and you're starting to feel hopeless. Before you reach for the phone to call a professional plumber, there are a few things you should know.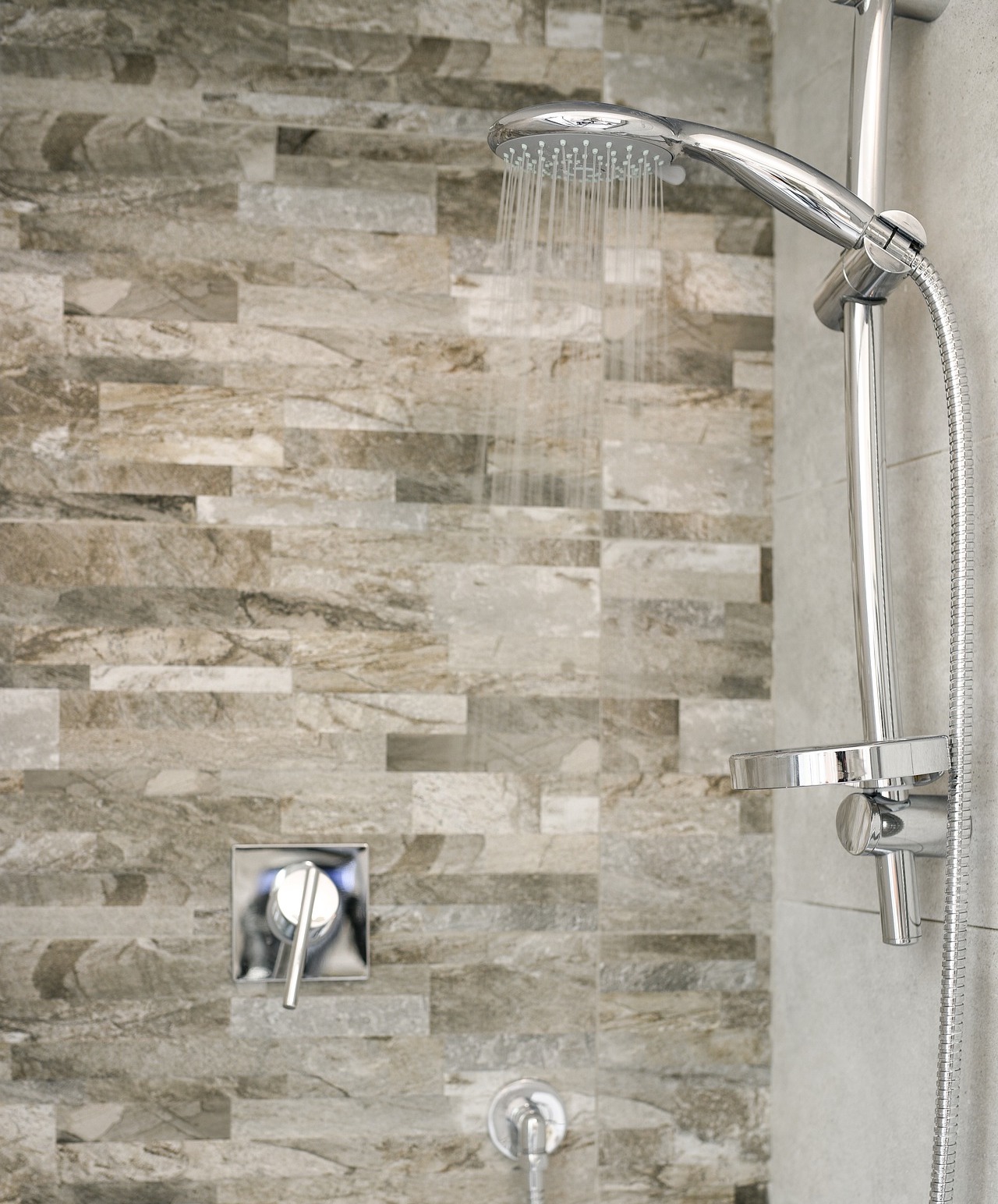 September 26, 2022
7 Steps to find out why you're not getting hot water
Water heaters are an essential part of any home, and when they go out, it can be a huge inconvenience. No one likes taking cold showers, especially not in the fall or winter! Before you call a plumber, there are a few things you can do to troubleshoot the problem. In today's blog post, we'll walk you through some of the most common water heater problems and what you can do to fix them. This article is mostly referring to tank water heaters, although some of these steps can apply to tankless as well.