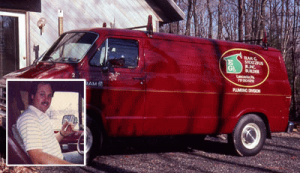 For more than fifteen years, J.G. Graybill Plumbing, Inc. has proven to its loyal and valued customers that quality workmanship still exists. It is this unwavering work ethic that our father, the late Larry N. Graybill, taught us from a very young age that we strive to emulate.
With our education in the classroom at Shippensburg's John L. Grove College of Business, our years of experience in the field, and our father's lessons in integrity, we have been able to shape our business into a company that proudly serves Lancaster County and the surrounding areas.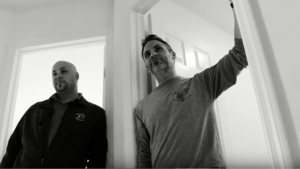 Our gratitude to our customers is evident in our quality workmanship. Built upon a legacy started by our dad's twenty-five years of service for E.G. Stoltzfus Homes, we branched off in 2000 to become a stand-alone company. Since then, driven by moral character and a desire to get the job done right, we have served our community with a gracious attitude.
Our family looks forward to continuing to provide outstanding workmanship to our customers. When not serving our customers through our business, we are dedicated to serving our families, local organizations, and our church community. We are fortunate to have a business that is able to serve many families.
We do not tread lightly on the blessings that we have been given. A heartfelt thank you to all who have supported us over the last several years!