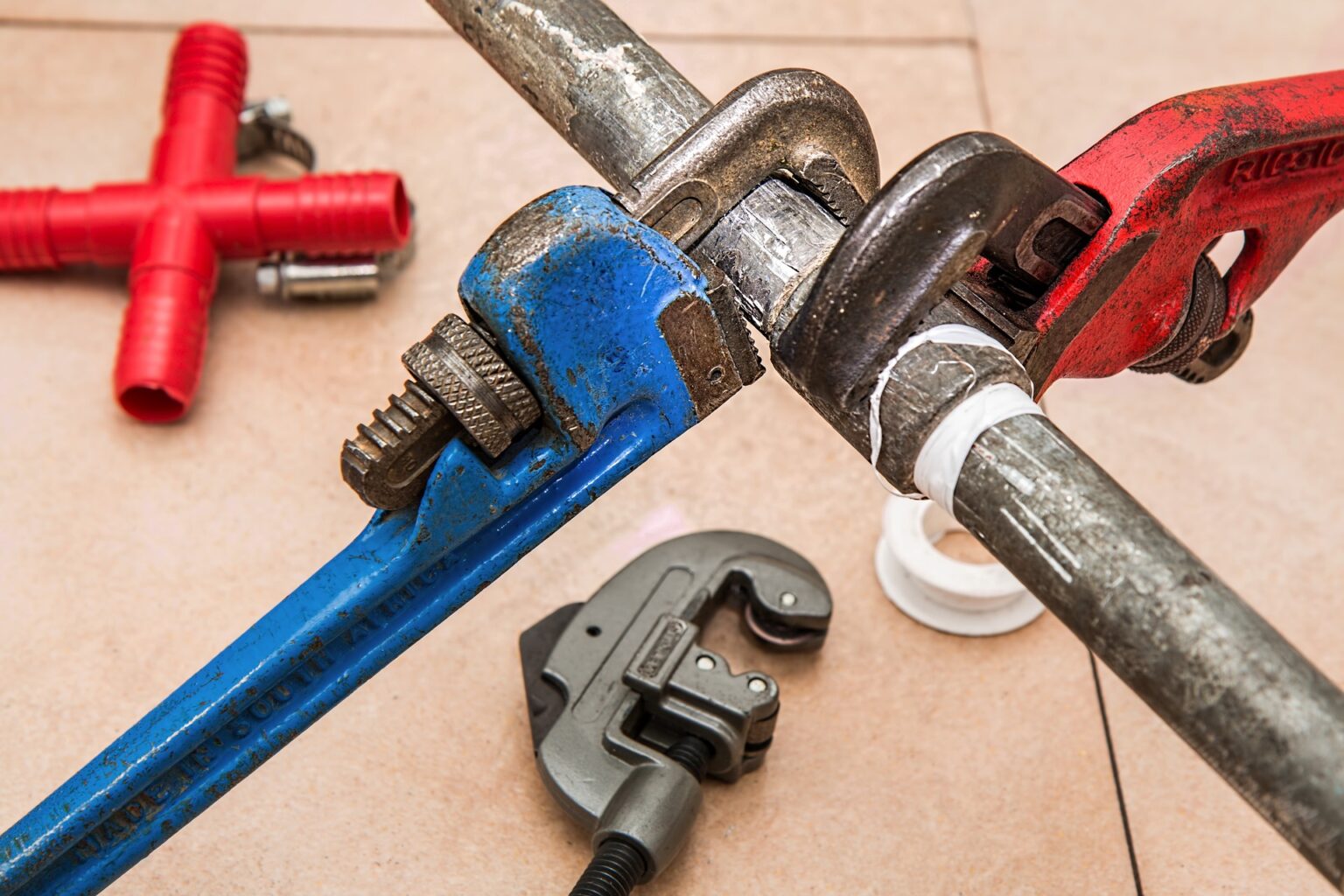 January 9, 2023
Stop Leaking Pipes For Good!
Discovering that one of your pipes is leaking is never fun. Maybe you have noticed a puddle of water outside when it's not raining, or worse off, one in your house. Maybe you just heard a drip, or noticed that the water pressure has declined. There are several ways to find out if your pipes are leaking, and depending on the severity and cause of the leak, you may be able to repair it yourself. Today we will share common causes of pipes leaking, and how to know if you should attempt to fix it on your own, or call in a professional plumber. 
Why Are My Pipes Leaking?
There are many causes of leaky pipes in a home or backyard. Once you locate and confirm the leaking pipe, you can then try to figure out what caused the pipe to leak. Some leaks are due to a bad connection, or disintegrating pipe. The interior walls of an old galvanized pipe may begin to rust and decay causing small holes or breaks in the pipe walls. This can cause the pipe to become vulnerable, and the slightest disruption can cause the pipe to burst at any moment.