Heating Services in Lancaster and Chester County
● Central Heating ● Forced Air Heating ● Gas Heating ● Geothermal Heating ● Split System Heating
Fast and Responsive Heating Services for Your Home
At Graybill Service Group, we understand the importance of a well-functioning heating system, especially during the chilly Pennsylvania months. That's why we offer a comprehensive range of heating services to keep your home warm and comfortable. Our experienced technicians are here to ensure your heating system runs efficiently and reliably.
Explore the information below to learn more about our heating services and how we can help you maintain a cozy and comfortable home.
Heating Installation
When it comes to heating installation, Graybill Service Group is the name you can trust. Our team of experts will assess your specific needs and recommend the most suitable heating system for your home. Whether it's a new furnace, heat pump, or boiler, we have the expertise to install it efficiently and professionally.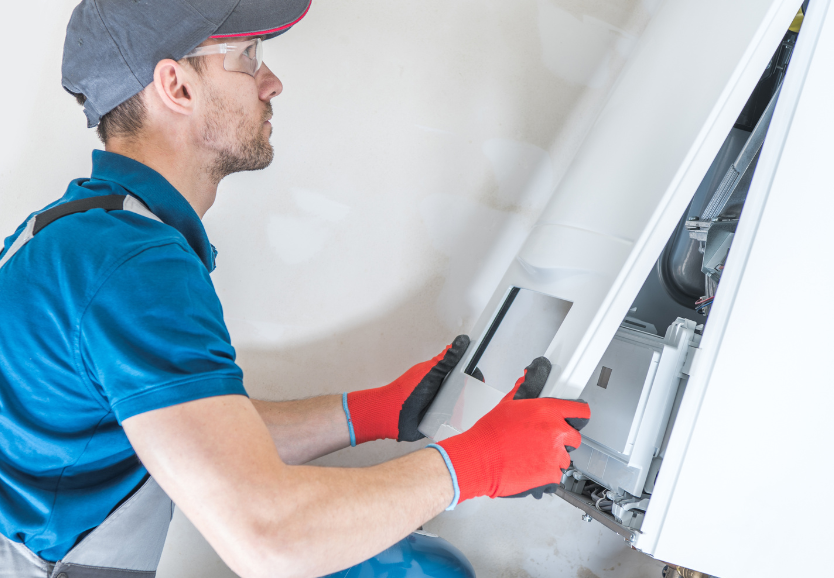 Types of Home Heating Systems We Install
At Graybill Service Group our experts are well versed in a multitude of heating systems. Whether you're looking to install a new heating system, our team of experts can help. The primary types of heating systems we specialize in are:
Central Heating
Forced Air Heating
Gas Heating
Geothermal Heating
Hydronic Heating
Oil Heating
Split System Heating
Heating Repair
Is your heating system acting up or not performing as it should? Our skilled technicians are ready to diagnose and repair any heating issues you might encounter. We offer prompt, reliable heating repair services to get your system back up and running in no time.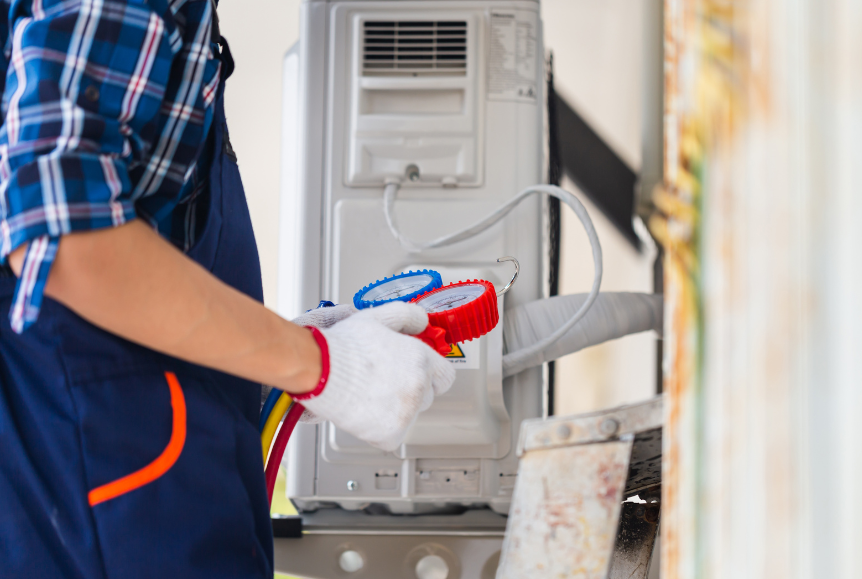 Common Heating Services & Repairs We Provide
Electric Heating Repair
Emergency Heating Repair Service
Natural Gas Furnace Repair
Trane Furnace Repair
Heat Pump Repair
Boiler Repair
Hybrid Heating Repair
Heating System Maintenance
Regular maintenance is essential to ensure your heating system operates efficiently and prolongs its lifespan. Graybill Service Group offers comprehensive heating maintenance services to keep your system in top shape year-round. Our heating maintenance services help you save on energy costs and avoid unexpected breakdowns.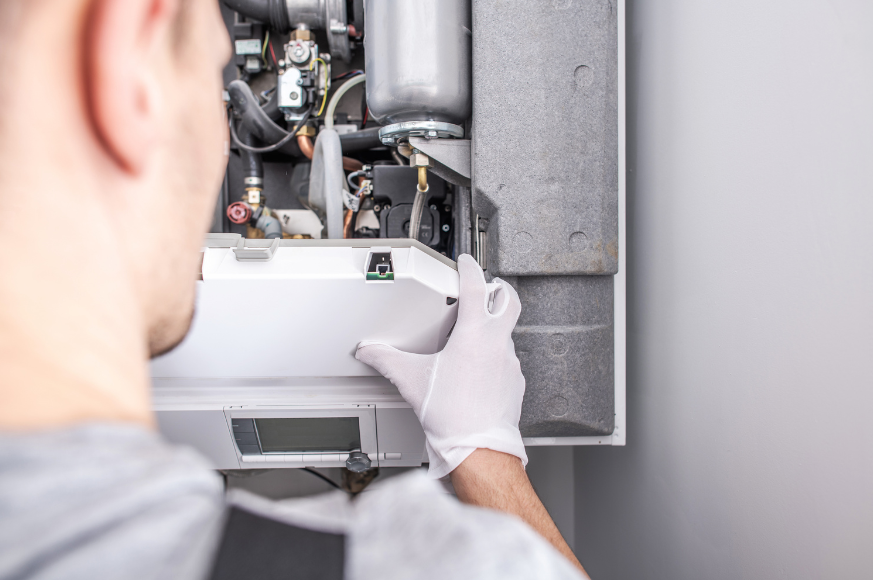 Why Choose Graybill Service Group for Your Heating Services?
Experience: With years of experience in the industry, we have the knowledge and skills to tackle any heating issue.
Customer Satisfaction: Our commitment to customer satisfaction is unwavering, and we strive to exceed your expectations.
Licensed Technicians: Our technicians are licensed, insured, and highly trained to provide top-quality service.
Upfront Pricing: You'll always know the cost before we start any work, with no hidden fees or surprises.
Reliable Results: We're dedicated to delivering dependable heating solutions to keep your home comfortable.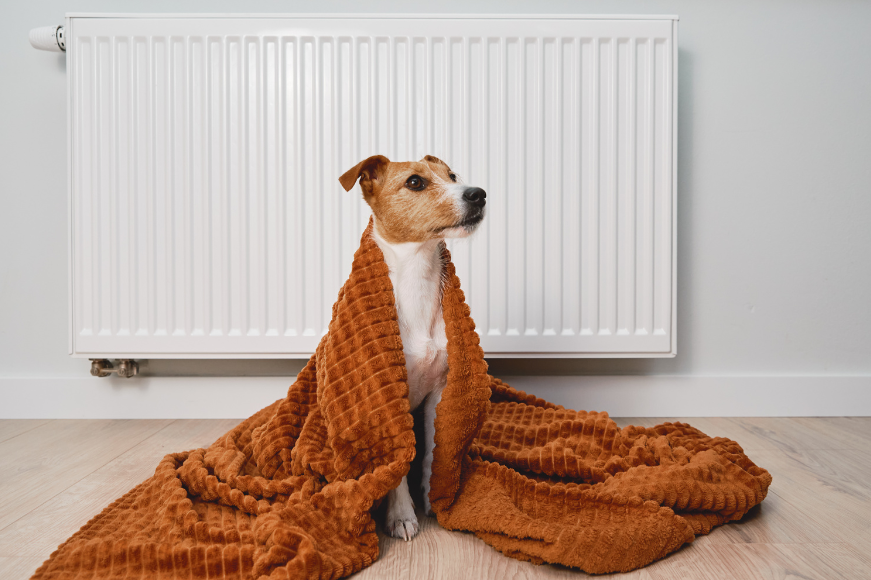 Contact Graybill Service Group Today
Don't let the cold weather catch you off guard. Whether you need a new heating system, repairs on your current system, or preventative heating maintenance, Graybill Service Group is your go-to provider for all things heating-related. Contact us today to schedule an appointment or get more information on how we can make your home warm and cozy.
Call us at (717) 768-3276 or send us a message through our contact form.
A recent Google review for Graybill Service Group
"We've had the privilege of using Graybill several times for a renovation project we recently completed. Each visit they were professional, efficient, and very pleasant to work with. Bill was amazing at helping us creatively problem solve a few issues we were having and went the extra mile to help us out several times. We have also used Graybill at our rental property and have been very happy with the results. I really appreciate the integrity and humility I have witnessed in this is great team of guys!"

Reliable Heating Services in Lancaster
At Graybill Service Group, we strive to provide our customers with responsive, professional, and high-quality service. Our HVAC professionals are committed to installing, repairing and maintaining heating and cooling systems that are energy-efficient and dependable in the heat and the cold. And if your home just needs a few targeted areas of increased cooling comfort, we're happy to discuss if installing a ductless air conditioner would be the best solution.
Residents of Paradise, Strasburg, Gap, New Holland, Leola, Ronks, and Lancaster – call Graybill Service Group at 717-768-3276 for your home heating and cooling needs.